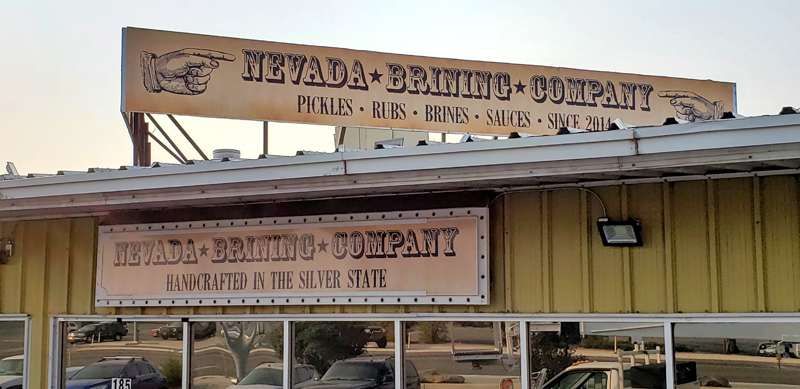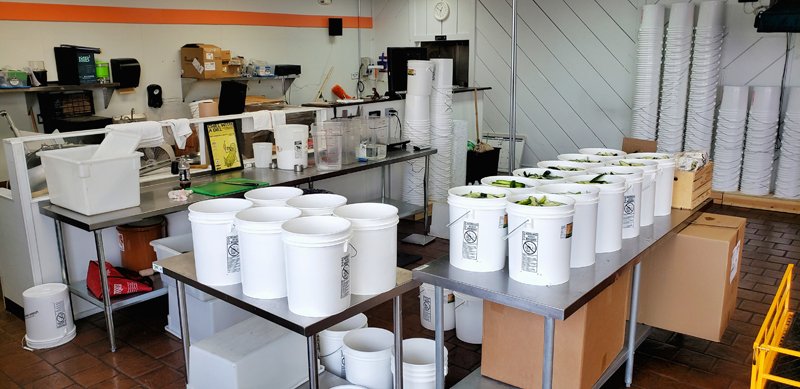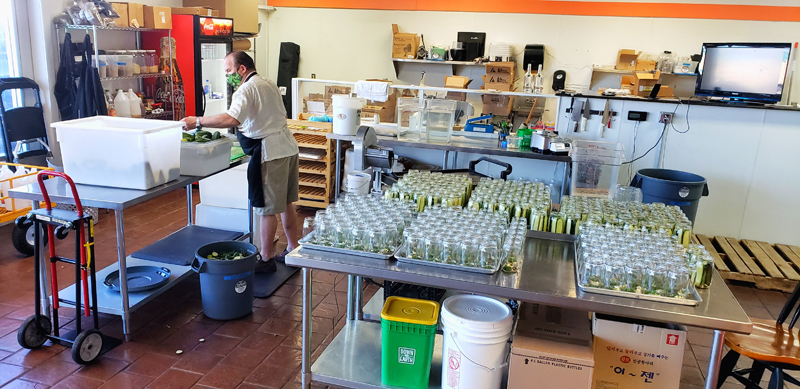 We are a Battle-Born company specializing in handcrafted artisanal complements. Products including pickles, rubs, brines, sauces and bar accoutrements.
NBC products aren't always the focal point of food and drinks, but they are the game changers. Our goal is to implement progressive flavors on new concepts and rewrite the script on the classics.
We make that spicy brine in your pickle-back shot. We make that epic rub for your meats at the backyard grill-outs. We put the ginger and spice in the vinaigrette dressing that all your friends love, and want the recipe for. We put the beer finish in the mustard that's on your pastrami sandwich. We make that drinking vinegar that you spike your margaritas with to add the sweetness of strawberry and spice of rhubarb. We slow-cook the super spicy, yet perfectly sweet, hot sauce that makes your chili recipe award winning. And that cherry on the top of your Manhattan, braised with bourbon and vanilla, yep, we made that too.
Enjoy and thanks for the support!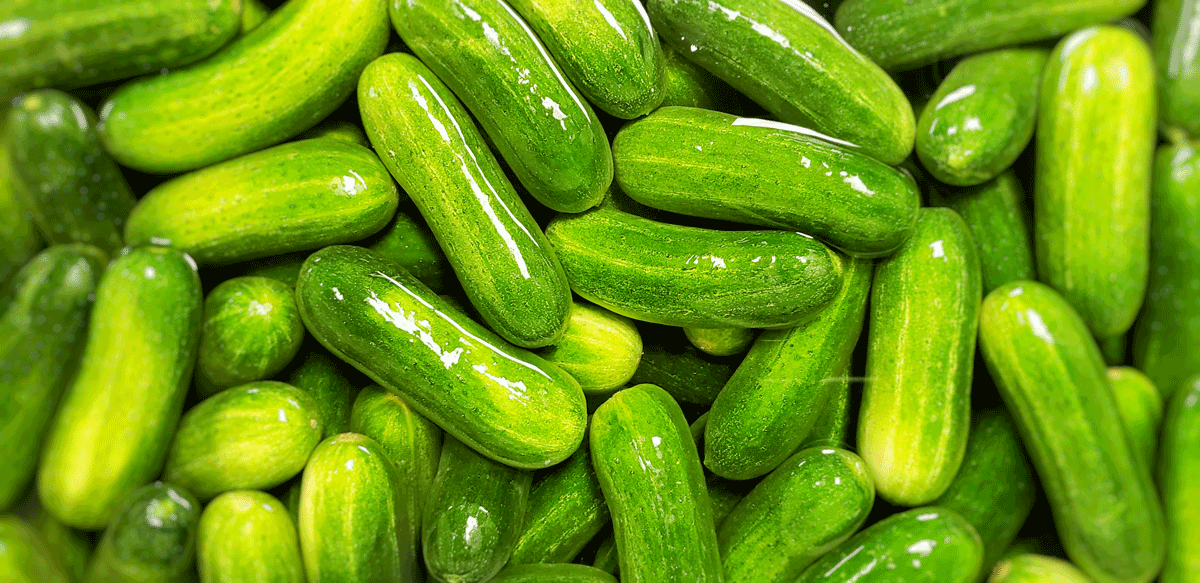 Our products are sourced from local purveyors based on what is seasonally available. This provides NBC the ability to offer seasonal, limited releases with a variety of flavor profiles and produce.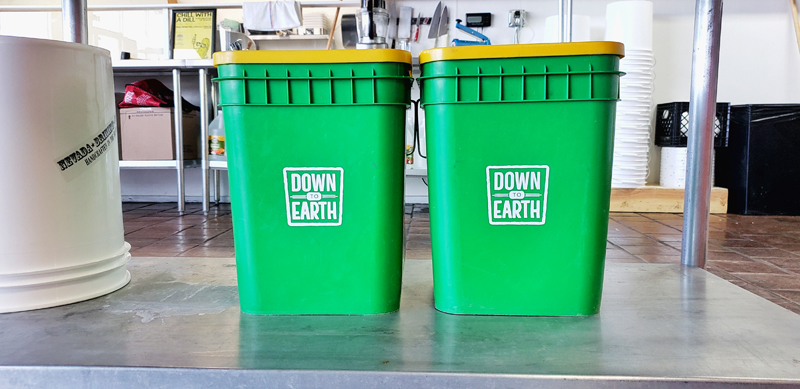 At Nevada Brining Company we feel an overwhelming responsibility to focus on a zero footprint work environment. That starts from the top down including all produce containers that are recyclable. All produce scraps and waste are collected and picked up for soil composting from Down To Earth Composting. There is zero wet garbage that comes out of our facilities which means everything is either recycled or composted. Love our Earth.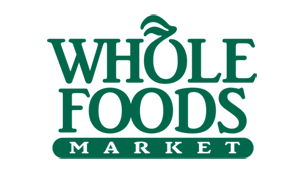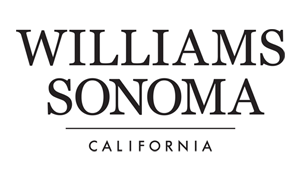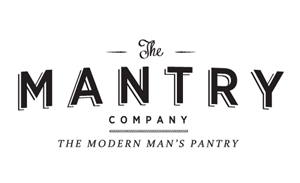 Kitchen
185 E Glendale Ave
Sparks, Nevada 89431